General Manager
Lou is entering his 13th season as General Manager of Shining Rock Golf Club. He has been here since day 1 and has propelled Shining Rock into one of the Premier Public Golf Courses in New England. In his years at Shining Rock, the club has won several awards such as Top Ten Public Courses in New England,
Best Public Golf Course West of Boston from Boston Magazine. Lou has been in the golf industry for 31 years. He is a graduate of Boston College. He is looking forward to another great season.
Read more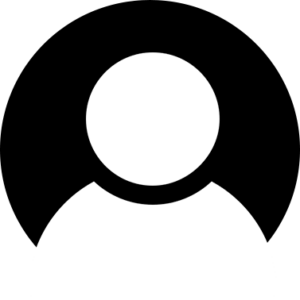 MIKE STACY
Head Golf Professional
Mike is beginning his 2nd season with Shining Rock, after working most recently for 3 seasons at The Club at Las Campanas in Santa Fe, New Mexico, and before that, 8 seasons at our sister club, Hopkinton Country Club. When Mike was 14 years old, he was handed a hose to wash some golf carts and has never looked back.
2022 is his 28th year in the golf business. Mike has 2 children, 13 year old Taylor and 15 year old Lincoln. When he's not at the club, Mike is usually hiking, snowboarding or traveling. Mike has a Sports Management degree from UMass Amherst, was the 2020 Winner of the Sun Country PGA Merchandiser of the Year, and a Callaway Master Fitter. He is also lead instructor at the Mike Stacy Golf Academy.
Read more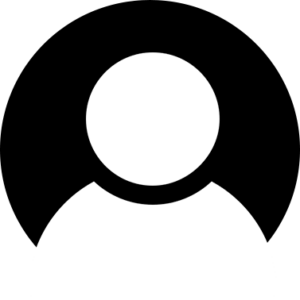 Zach Savell
Superintendent
Zach is coming into his 9th season as our Superintendent.  He graduated from Bentley University and Umass Amherst Stockbridge School of Turfgrass Management while also working at The Country Club in Brookline. After his time there, he spent a few years as the Assistant at
Hopkinton Country Club and then gained the opportunity to come here to its sister club. Since arriving, Zach has relished the challenge this property provides as well as the picturesque views. With the recent addition of the driving range and expansion to include a new par 3 course, Zach and his team will be looking to cement Shining Rock as a premiere golfing destination in Massachusetts.
Read more
STEVE O'TOOLE
Executive Chet
Steve is in his 12th year with Shining Rock. He started as a prep cook and has worked his way all the way up to Executive Chef in 2018. His passion for cooking comes from family. Steve started in the business working alongside his father and brother at O'Toole's Pub, a family run restaurant for over 20 years.
Now, Steve works with his son Sean, and his daughter Casey!
Steve recently celebrated 25th anniversary to his lovely Bride Cindy. He attended Arizona State and has been honored by winning the coveted 2020 Readers Choice Best Restaurant Award. Though his time away from the kitchen is limited, Steve enjoys playing golf, riding his Harley and traveling.
Read more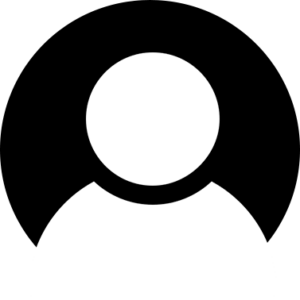 Rachel Burgos
Restaurant Manager
Rachel began working at Shining Rock back in 2017 as the Pro Shop Supervisor and Marketing Administer. She was a recent graduate of Northern Arizona University hoping to work with the public in an event-based capacity. She lived in Massachusetts and then in Arizona growing up and moved back with her family after graduating college.
She excels at customer service and loves the Shining Rock community. She takes pride in her work and contributing to a pleasant and enjoyable work environment. After the last two years, working as a medical customer support specialist we are pleased to have her back as the new Restaurant Manager.
Read more